Welcome To Gayatri Psyllium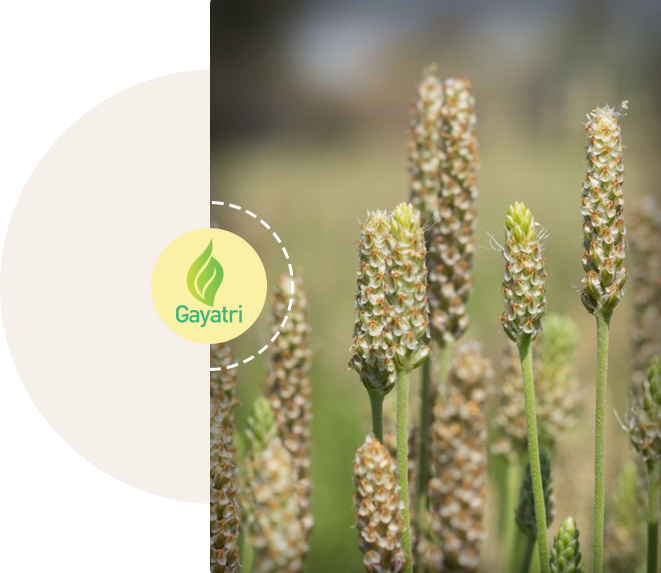 ABOUT US
Incorporated in 2009, Gayatri Psyllium Industries is a one of the leading manufacturers and exporter of Psyllium Husk, Psyllium Husk Powder, other Psyllium seeds products, and Chickpea flour (Besan) from Gujarat, India. It is a Government recognized STAR EXPORT HOUSE and export Psyllium products to more than 35 countries across the world mainly USA, Germany, UK, Spain, Italy, China, Malaysia, Thailand, UAE, Egypt, South Africa, Brazil etc. few among others. In recent years, we have established ourselves as a leader in export of Chickpea Flour from India.
Our Psyllium products are Gluten Free, Non-GMO, suitable for Vegetarian, Vegan, Paleo and Keto diets, and eatable under all faiths. These products are OU Kosher and Halal certified.
Products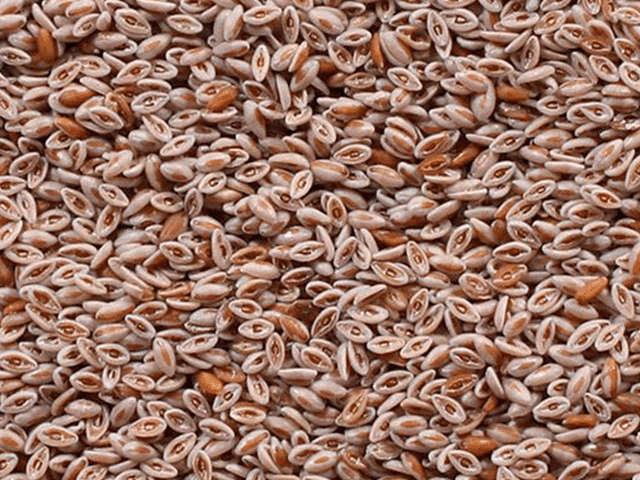 Psyllium Seeds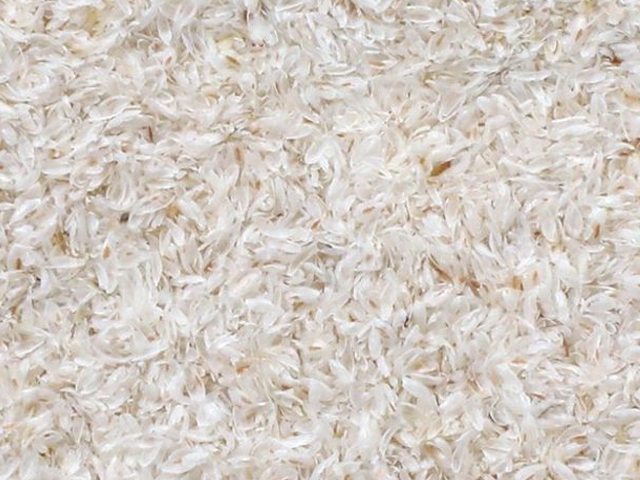 Psyllium Husk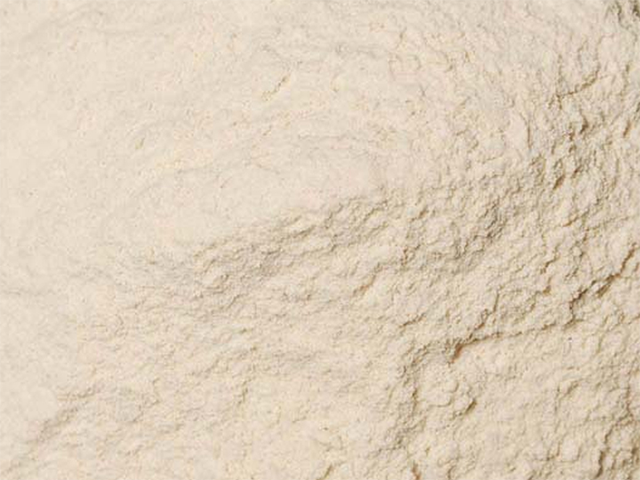 Psyllium Husk Powder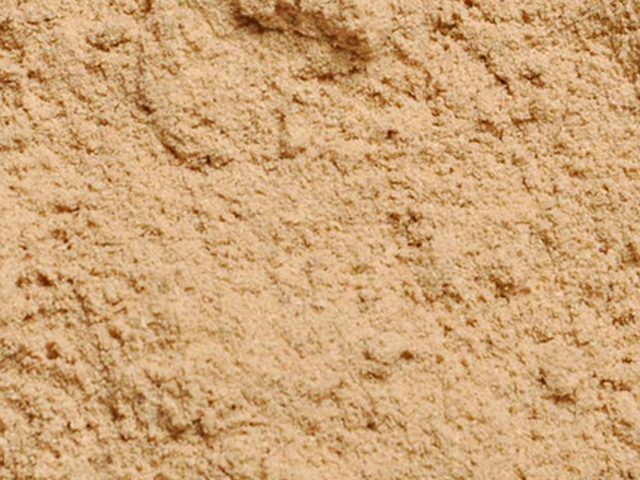 Psyllium Kha-Kha Powder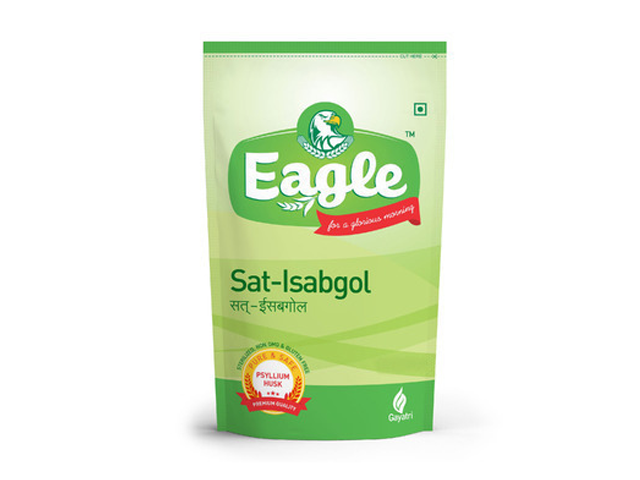 EAGLE Sat–Isabgol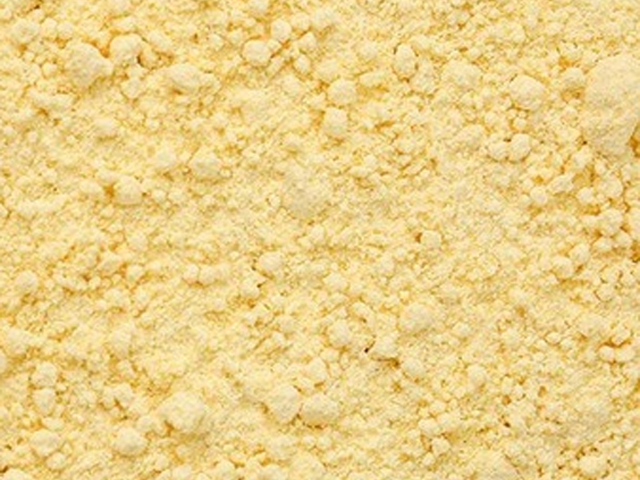 CHICKPEAS FLOUR/ BESAN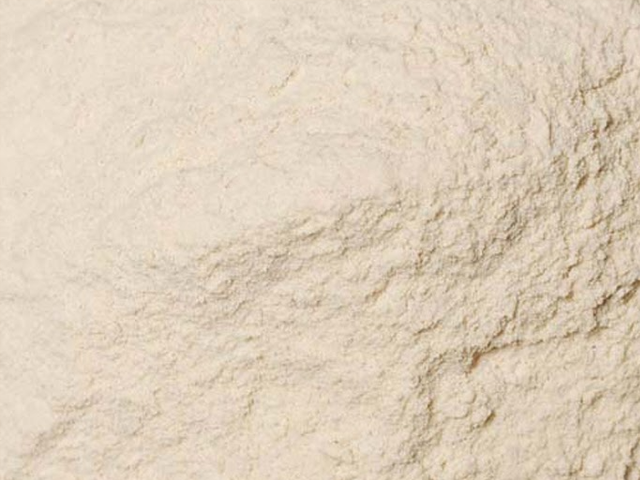 Organic Psyllium Husk Powder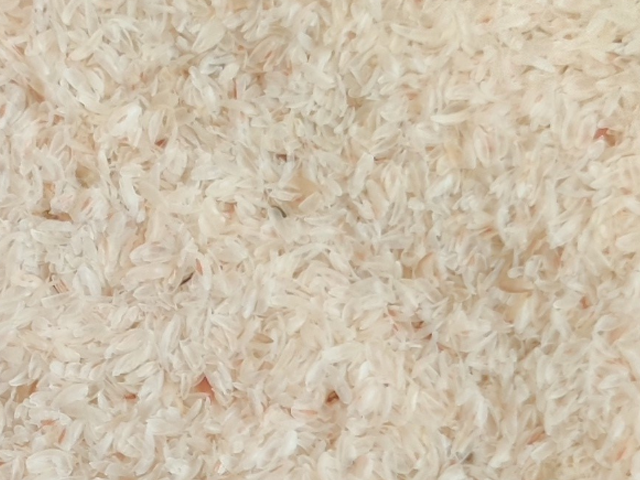 Organic Psyllium Husk
Product Information

Consumer Packing


We sale and market premium quality Psyllium Husk (Isabgol) in our consumer brand named "Eagle". We do offer range of packing options from 10 gm sachet to 500 Gm pouch to suit requirements of consumers from every corner.
Private Labelling

We do private labelling too. We have in house packaging capabilities to offer customer with our products in their own label and packing. We are well collaborated with packing material suppliers and designers to deliver superior value proposition to customers that enrich their brand identity, Customer loyalty, Sales volume, and ultimately profitability and business growth. Moreover, we have deep knowledge and understanding of Labelling requirements under Food standards as well as Organic standards of various countries, so product designed by us can be marketed or sold freely with no hassle.
Currently we do private labelling for many overseas customers from countries like Germany, UK, UAE, Kuwait, Afghanistan etc.
Organic Farming

Organic farming is a way of Crops and Livestock production without use of prohibited Pesticides and Chemicals, synthetic Fertilizers, genetically modified organism, and artificial growth hormones. Thus, Organic farming encourages use of sustainable farming methods such as Crop Rotations, Cover crops, Integrated pest management, weed management, Green manure and Composted manure etc. Organic production is a holistic approach to sustain soil organisms, agro ecosystem and People.
Farmers are increasingly opting for Organic farming with Environmental and Economical Perspectives.
– Minimizing soil degradation and erosion, decrease pollution, optimize biological productivity and promote a sound state of health.
– Maintain long-term soil fertility by optimizing conditions for biological activity within the soil.
– Recycle materials and resources to the greatest extent possible within the enterprise.
– Growing demand for Organic products as health awareness increases among consumers.
"Certified organic" is a term given to products produced according to organic standards as certified by one of the certifying bodies. Farmers, processors and traders must to require to be certified by any accredited Certification body to sale organic products. Further they required to maintain the organic integrity of the product and to maintain a document trail for Traceability and audit purposes. We are certified with NPOP (India Organic), NOP (USDA Organic), and EU Organic (EC 834/2007) for processing and handling of Organic Psyllium, Spices, oil seeds and Herbs.
Consumers want to buy food products that are free of chemical pesticides or grown without use of synthetics fertilizers. concerns for the environment and the desire to avoid foods from genetically engineered organisms are among the many other reasons some consumers prefer to buy organic food products.
OUR SISTER CONCERN
Niyan Naturals is a manufacturer and global supplier of India Organic (NPOP), USDA Organic (NOP), EU Organic (EC834/2007) certified Psyllium, Spices, Herbs, oilseeds, and super foods products.
Know More